The BXT motor family, consisting of brushless DC servomotors with an especially short design, was expanded in all sizes with a diameter-compliant, integrated speed controller.
With an additional attachment length of just 6,2 mm, the motor/speed controller combinations are available with the same installation space as the products with the IEF3-4096 (L) integrated encoder. Through the use of synergy effects with the encoder variants, the speed controller is likewise fully integrated in the robust motor housing.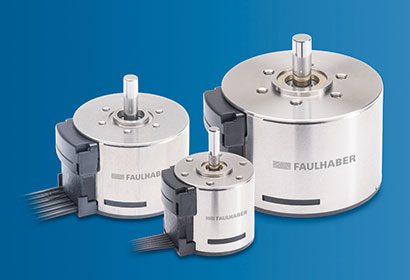 To read more, please go here…. 
To get more information on FAULHABER motors, and the solutions they can provide for you especially in highly limited space constraints, please go here.